Location
0 College Street
Burlington, Vermont 05401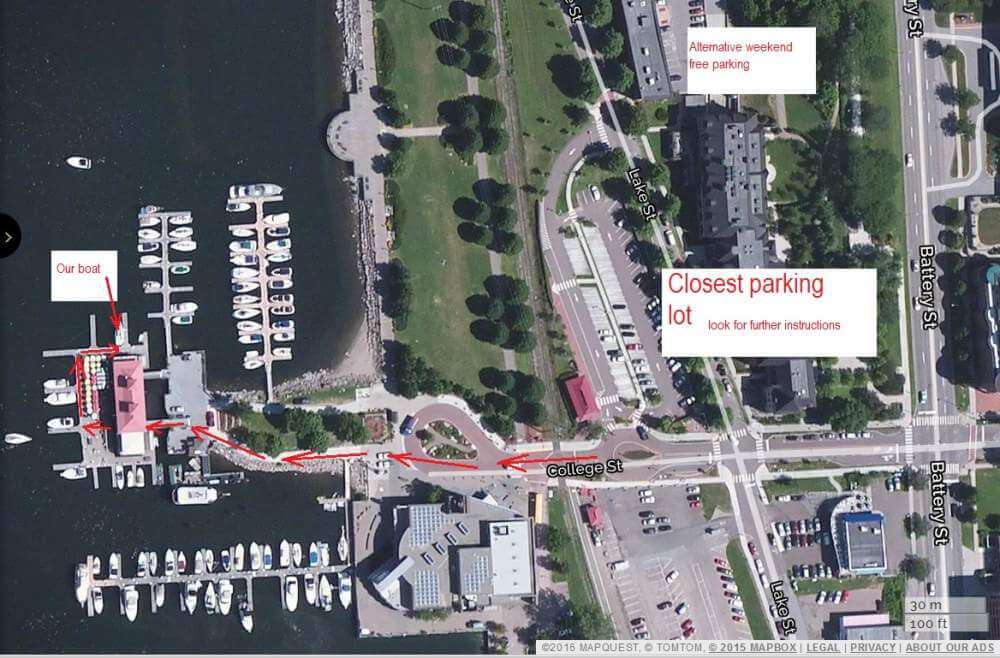 There are several parking lots to choose from, come early to find a parking spot and download the ParkMobile app to use at City parking meters. Some lots are privately owned and require payments at a kiosk.
Contact Us
Please reach out with any questions you may have by filling out the form or call us now:
Please provide the following information:
•Number of people in your party (Adults, children, students).
•Date you are hoping to sail on. If you are visiting for more than one day, we suggest you plan on sailing on your first day.
•Time of day (morning, afternoon, early evening, sunset, (moonlight when it is available).
•Let us know if you need directions and from where.